Imagine that new car shine, only better!
Think of it as permanent wax. Ceramic coating last for years and gives your car a super-slick barrier to help keep your paint from oxidizing. The hydrophobic properties make water and dirt "fall off". Your paint will stay cleaner, longer with much less effort.
We offer only the best! IGL ceramic coatings are undeniably some of the best products on the market and we have a certified installation team ready to make your ride shine like never before. Our Certified, IGL Master Applicator, will also perform paint correction as needed on your vehicle. This will assure when we apply the ceramic coating we lock in the perfected surface.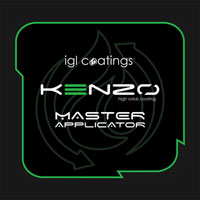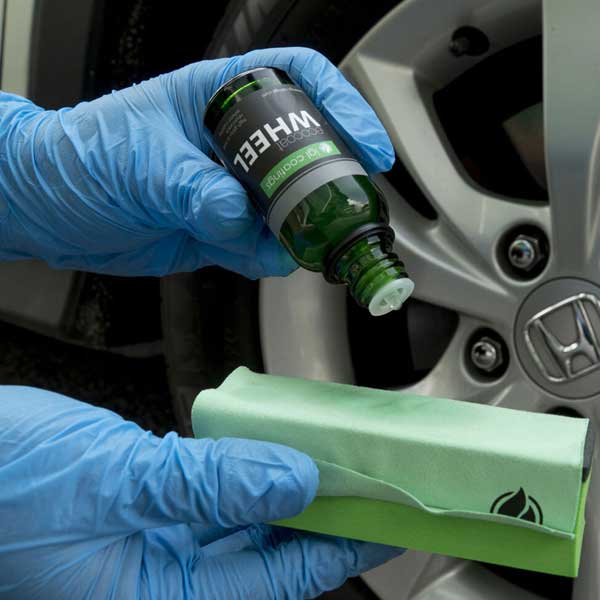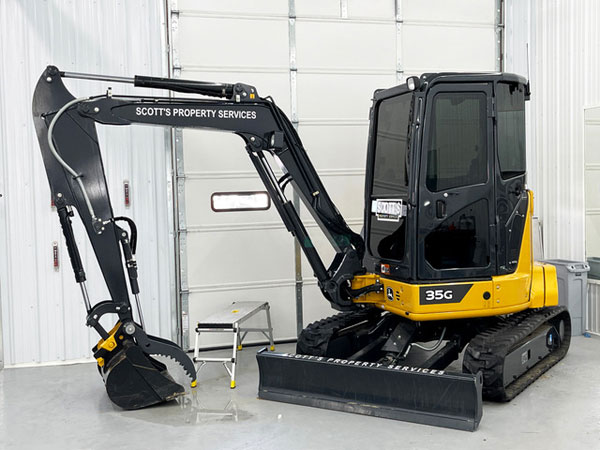 Ceramic Coatings are not just for Cars & Trucks!
IGL Ceramic Coatings are recommended for any vehicle you want to keep looking great for a long time. BlackGlass Window Tinting + More can protect all of your equipment. We can protect your yard & farm equipment with a specialized ceramic coating. IGL also has specialized products for marine usage. We can protect your boats and other watercrafts. Professionally applied IGL ceramic coatings will increase the surface's resistance against scratches, marring and dullness. All of this with ZERO usage of Banned Hazardous substance. Contact us today for a personalized quote. We will help you find the perfect product to protect your investment.
Contact us today for your personalized Quote
GlassParency is a professionally applied chemical treatment that enhances driver's vision at times of inclement weather due to the water micro-beading and repelling off your windshield. GlassParency also dramatically reduces night glare, making your driving experience safer and more comfortable.
Ceramic Coatings are resistant to chemicals so it will not be washed away by strong car wash shampoos; however aggressive car washing with brushes or automatic car washes will reduce the lifespan of the product. We recommend only washing your car with microfiber cloths, using the two-bucket method.
As with any paint treatment, regular maintenance is required for the best results and longevity of the product. Failure to wash the vehicle regularly can also reduce the performance and durability of the product.
Although ceramic coatings could be considered a sacrificial layer of glass on the painted surface, they are not thick enough to provide scratch protection against flying road debris and stones. If you are interested in this protection you would need to use paint protection film on the high impact areas of the car.