Here at BlackGlass Window Tinting + More we love cars as much as you do, so keeping them clean and looking great seems to be a natural fit. We have a highly trained team who specializes in detailing every inch of your vehicle. We understand that a clean car brings more value than the eye can see. Your vehicle is typically the 2nd largest purchase you make next to your home, so protecting it is important.
When you have your vehicle professionally detailed you are investing in the life of your ride. Allowing debris to sit on your paint will eventually cause damage. Let us help keep your paint nicer for the life of your ownership. There are many filters and moving parts of your heating and cooling system that are affected by dust.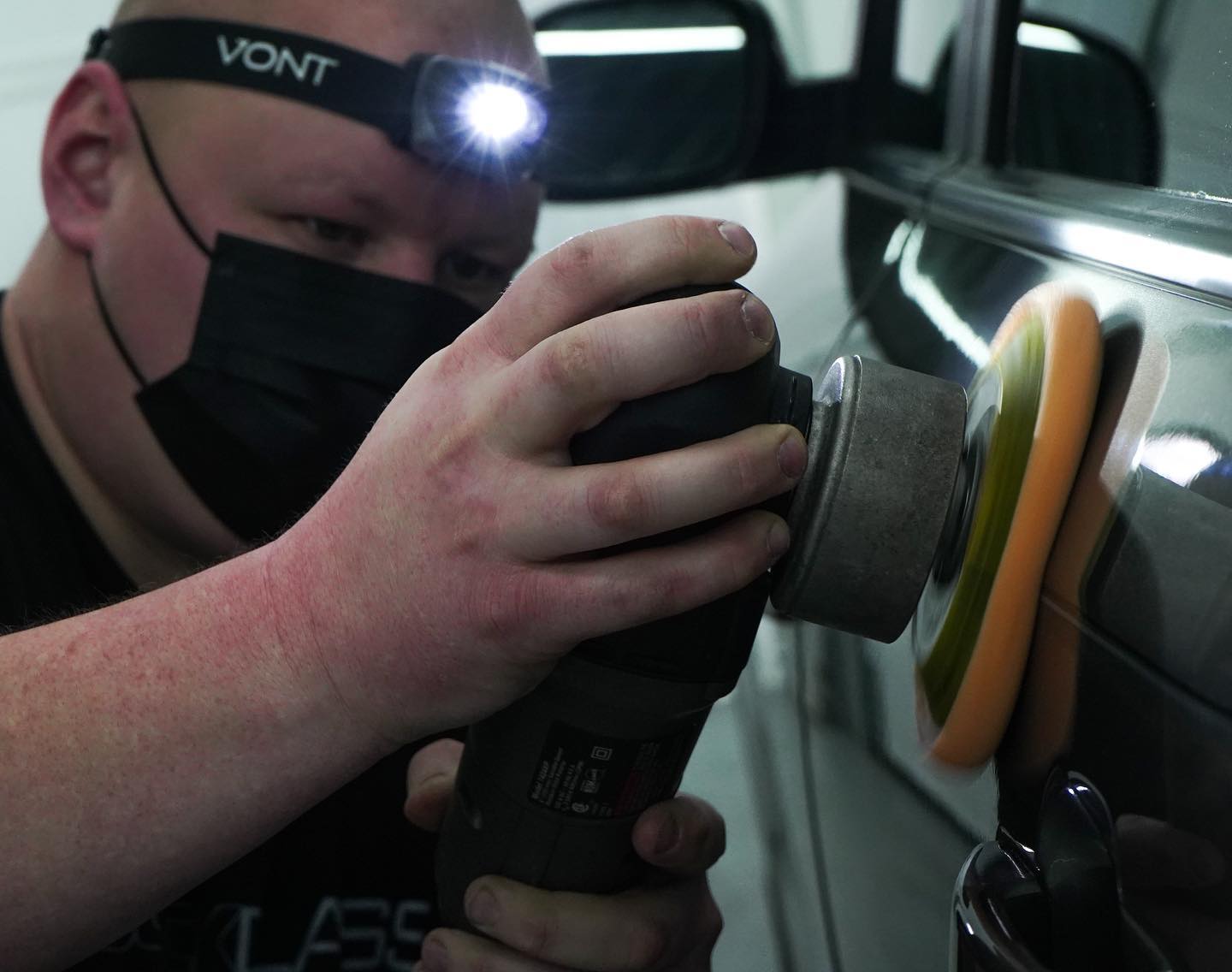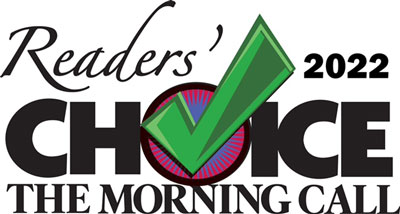 BlackGlass Window Tinting + More is proud to be the winner of the The Morning Call Reader's Choice, Best Automotive Detailer of 2021 and 2022. We are thankful to our customers for voting us, the best of the best. Our team works hard every day to make sure each customer leaves our shop with a sleek, clean, vehicle completely satisfied. We have a commitment to offering value and unparalleled professional services. The Morning Call readers, who voted, come from Allentown, Bethlehem, Easton and surrounding areas in the Lehigh Valley.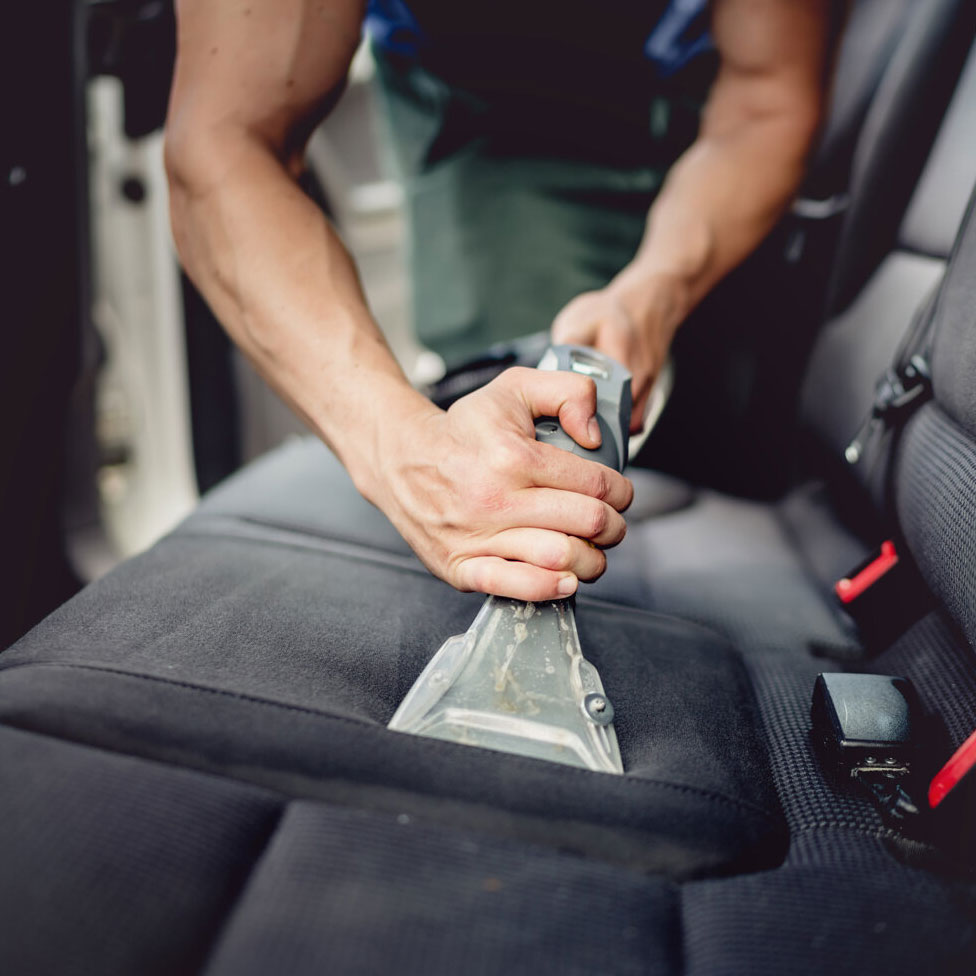 Having your vehicle professionally detailed will remove dirt/fine particles from the cabin area and help keep these systems running better longer along with removing odors and allergens. The overall resale value of your vehicle is affected if you don't maintain a clean well kept vehicle. We can help you with all of these things with a professional detail appointment today.
At our shop in Coopersburg, PA we can accommodate vehicles of all sizes. Cars, Trucks, Tractor Trailers, Boats, RV's, ATV's can all benefit from a professional detailing service. We have many different packages available to fit the needs of every customer. We can also accommodate the special needs of fleet vehicles. The team here at BlackGlass Window Tinting + More haven't met a vehicle that they couldn't make look good. You may drop your vehicle at any time and leave your keys in our locked key drop. For the convenience and safety of our customers we have invested in a locked key retrieval system for after-hours vehicle pickup. We are available to assist you with any questions or concerns.
Contact us today for your personalized Quote
BlackGlass Window Tinting + More has made a renewed commitment to the local community, our staff and our customers, to leave the smallest carbon footprint we can. We have always been environmentally conscientious and used extreme care when choosing our cleaning products. We are proud to offer a full line of earth friendly IGL products. IGL has made a commitment to create products that are free from carcinogenic materials. Part of the vision of BlackGlass Window Tinting + More is using the best & safest materials on the market.
We are happy to have a trusted line of car care products available in our customer lobby. These products have been tested by our team and we use them on our own vehicles, so we are very comfortable recommending them to you. These cleaning/maintenance items are safe to use with all the products and services we provide. Keep your investment looking its best long after you leave our shop.
All our professional detailing products are available for in-store and online purchase. We want you to have the ability to keep your ride looking and feeling great in between services. Whether you have chosen to protect your vehicle with ceramic coating or paint protection film choosing the right products for at home care is important to uphold your warranty. Our glass cleaner is one of the best on the market and is safe for use on window tint. If you have any questions or concerns, please reach out to one of our team members for assistance.
You sure can! Some old school guys prefer, good old fashion carnauba wax and we can respect that. No matter what the condition of your vehicles paint, short of repainting, we can provide the expert level service you're looking for to get the show room shine
This is the "new" term for buffing a vehicle. It refers to several compounding and polishing steps to remove scratches and polish paint to a high gloss.
Absolutely! We use a series of cleaners, power brushes and the industry-leading stain extractor machine with heat to deep clean your vehicles interior.