Headlight & Taillight Tint
Make your vehicle standout from the crowd
If you are looking for a sleek and seamless look to your lights, then having headlight & taillight tint professionally installed by BlackGlass Window Tinting + More is the way to go. Your vehicle will have a blackout look and a true customized feel when you hit the open road. We offer LUXE Lightwrap, a top performer in the industry.
Light Smoke 45% VLT
Mid Smoke 24%
Dark Smoke 12% VLT
*Check your local laws regarding tint.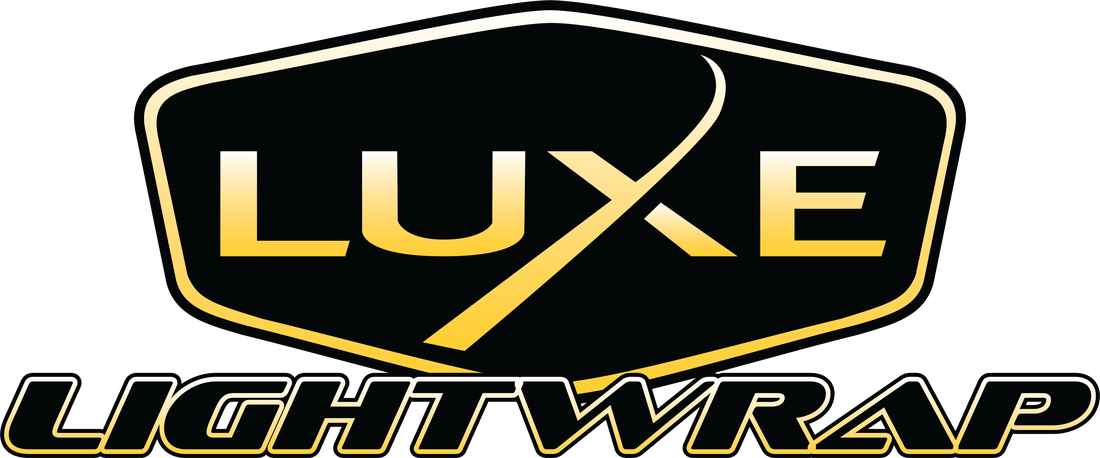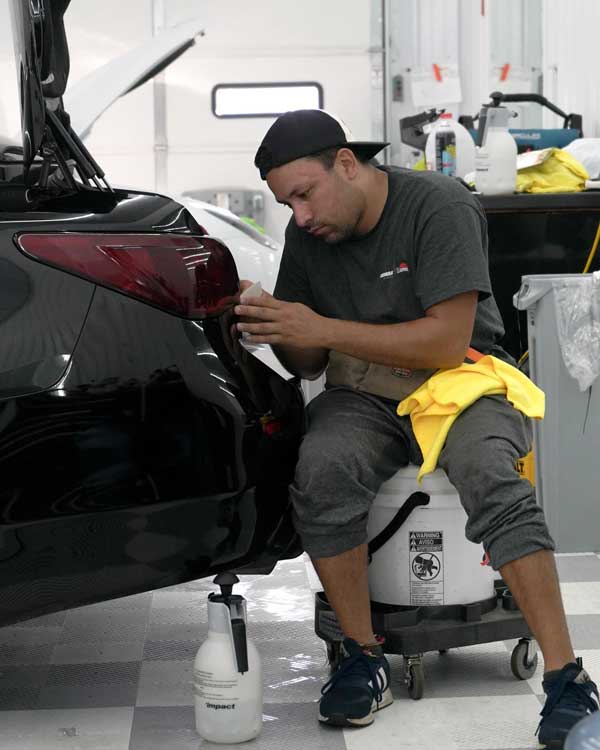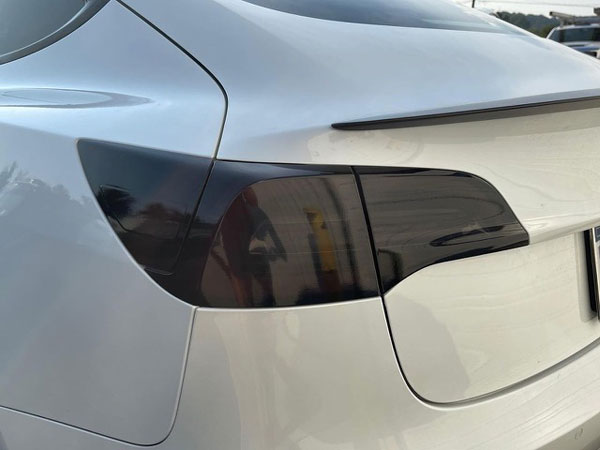 Since every vehicle is different, we ask you to send us photos of your vehicle before providing a price. In rare occasions, we will actually decline a job due to the fact that the material just cannot stretch to conform to certain shapes.
Generally this process takes about two hours but we ask our customers to drop off the vehicle for the day so we can "bake" the film with an infrared heater to ensure no peeling!
Yes it does! Every film including the dark smoke provides incredible transparency when the brakes are applied.