Y

OU WILL SEE & FEEL THE BLACKGLASS WINDOW TINTING + MORE DIFFERENCE!
BlackGlass Window Tinting + More is a family-owned business located in Coopersburg, PA.
We offer Automotive, Home & Commercial Window Tinting, Automotive Detailing, Paint Protection Film (PPF), Ceramic Coatings & Taillight Film. We have highly trained and certified technicians who will work on your vehicle, assuring 100% customer satisfaction.
Our state-of-the-art shop in Coopersburg is capable of servicing your tractor trailer, boat, RV, ATV, heavy equipment & Fleet Vehicles. If you own it, we can protect it. We would be happy to answer any Questions or help you with a quick and easy quote today.
Centrally located to service the Lehigh Valley & surrounding areas.

Eco-Friendly "Green" Products
BlackGlass has always been committed to being kind to the environment. We recycle at our facility making sure to keep landfill waste to a minimum. As a business we evaluated all of the products we were using to clean and treat the vehicles that come our facility and made a very large financial investment to switch our entire inventory to an IGL line of cleaning products. IGL is the leader in the industry for environmentally safe coatings and cleaning products. They provide coatings with zero VOC that are eco friendly making them better for the planet and safer for our employees & customers. The cleaning products we use are non-toxic, biodegradable, solvent-free and utilize plants-based materials while still giving our customers the amazing results they would expect from BlackGlass Window Tinting + More. This commitment to the community around us, and to the safety of our staff and customers makes us stand out in the crowd. The investment is worth the outcome. Call today to see the BlackGlass Window Tinting + More difference.
BLACKGLASS WINDOW TINTING + MORE HAS TINTED OVER 10,000 VEHICLES!
PPF is the highest level of protection you can give your vehicle. It will keep it looking new longer and protect it from rocks, road salt, debris, sand and acid rain and more.
To find out more about PPF or any of our other services please reach out directly to:

267.573.9453

.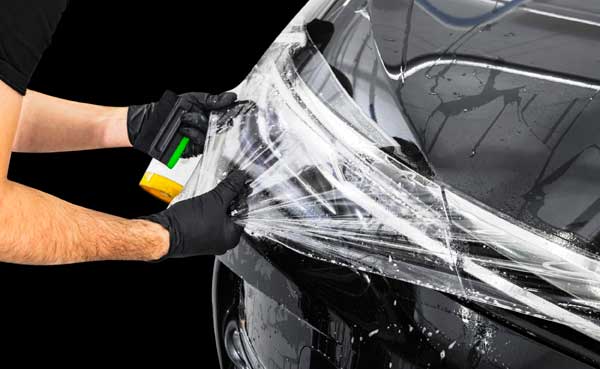 Tinting provides the long lasting protection you need from the harmful rays of the sun. Tint protects your vehicle against Heat, UV and sun damage.
We've built relationships with the top manufactures of tint, paint protection film and ceramic coating in the industry.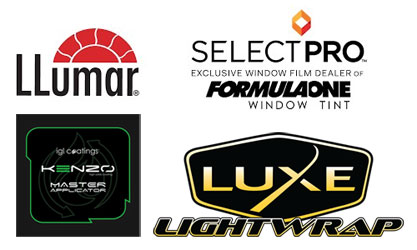 Find out the latest happenings at the shop and what new products and services we have to offer.
If you are looking for the highest quality detailing services in the Coopersburg area, look no further than BlackGlass Window Tinting + More. A family-owned business with over a decade of experience, they use only IGL Products, which are the best of the best when...