As a family-owned business, BlackGlass Window Tinting + More always strives to give our customers the best service in our industry. We aim to be a trustworthy company and a name people can come to count on when they are looking for window tint, ceramic coatings, PPF & more as well as an incredible place to work for our employees. We were honored in 2021 when we received The Morning Call's, Reader' Choice, Best Detailer award, however we are completely humbled this year. BlackGlass Window Tinting + More won The Morning Call's "Reader's Choice" award in several categories: Window Tinting, Window Treatments & for the second year in a row, Detailer. Although we work hard to be the best in the industry, it is still a great surprise and honor that our customers liked us enough to take their own time to cast their vote for BlackGlass to win all 3 categories. Thank you to our loyal customers, we would be nothing without you!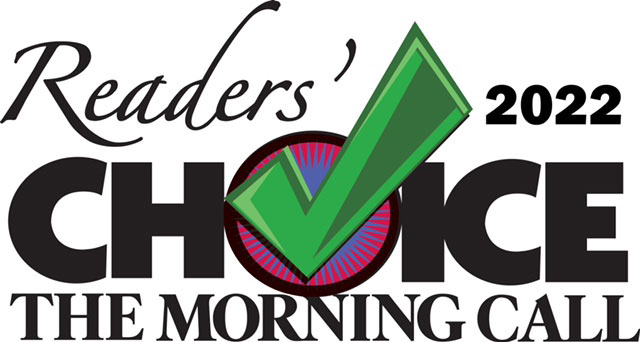 We are extremely selective about what products we will use at our state-of-the-art shop located in Coopersburg, PA, which is very close in proximity to Allentown, Bethlehem and Quakertown. After evaluating many different manufacturers, we chose LLumar Films for our window film (tint) & PPF (paint protection film). LLumar has a top warranty on their products, and we believe they outshine their competitors in all areas. We are a proud "LLumar Select Pro" Dealer, giving us access to the Formula One series of window films only granted to a small percentage of top-tier shops and were awarded with "Automotive Dealer of the Year for 2021" in the Northeast region, another humbling honor. Being part of a great team with great products allows us to give our customers products and service they can count on, to preserve the life of their investment.
As car & homeowners ourselves, we understand the importance of maintaining the value of our investment, therefore we want to help you choose the correct window tint to block harmful UV rays from no only your skin, but also your carpets & interiors. We want to help you choose the best option to protect the new paint job on your vehicle, RV, UTV, Construction Equipment or Boat so that you retain that showroom shine for years to come. We all know that everyone judges a book by it's cover, so let us help you keep your paint looking like new.
To find out more about PPF or any of our other services please reach out directly to:

267.573.9453

.